NEWS
‣
GET THE FACTS

·

FIGHT BACK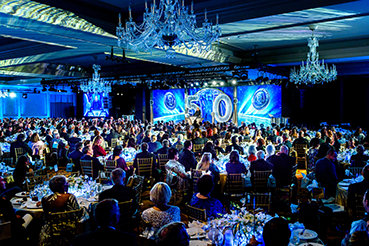 CCHR celebrated its 50th anniversary in style, looking back over a history of protecting human rights and recognizing its partners in arms with its Human Rights Award.
read more >>
---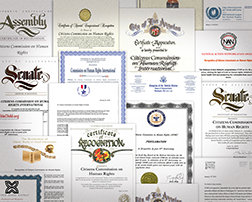 Since its founding in 1969, CCHR has worked with freedom fighters, courageous attorneys, dedicated legislators and more, who in turn gave words of support on CCHR's 50th anniversary.
read more >>
---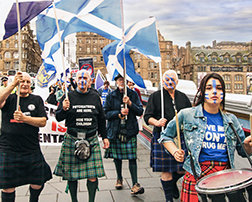 To provide a sense of the work CCHR does, we look at some of CCHR's many accomplishments in its first 50 years.
read more >>
---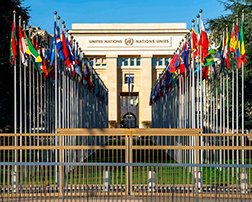 ---
FACTS
50 YEARS—THE STATS
For 50 years CCHR has brought psychiatry under the law and defended human rights. Here are the stats.
50
YEARS
of protecting the rights of people in the field of mental health
188
LAWS
passed that protect against psychiatric abuse
$1.4 billion
PAID OUT
in psychiatric criminal and civil fines
170
PSYCHIATRISTS
and psychologists disciplined for abuses or convicted of crimes every year
3,923
PSYCHIATRIC FACILITIES
shut down for abusive and sometimes deadly practices
---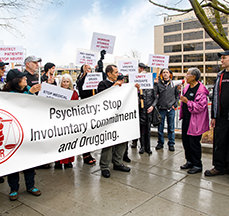 PUT AN END TO THE ABUSE
As a nonprofit mental health watchdog, CCHR relies on memberships and donations to carry out its mission to eradicate psychiatric violations of human rights and clean up the field of mental health. To become part of the world's largest movement for mental health change, join the group that has helped enact more than 180 laws protecting citizens from abusive psychiatric practices.